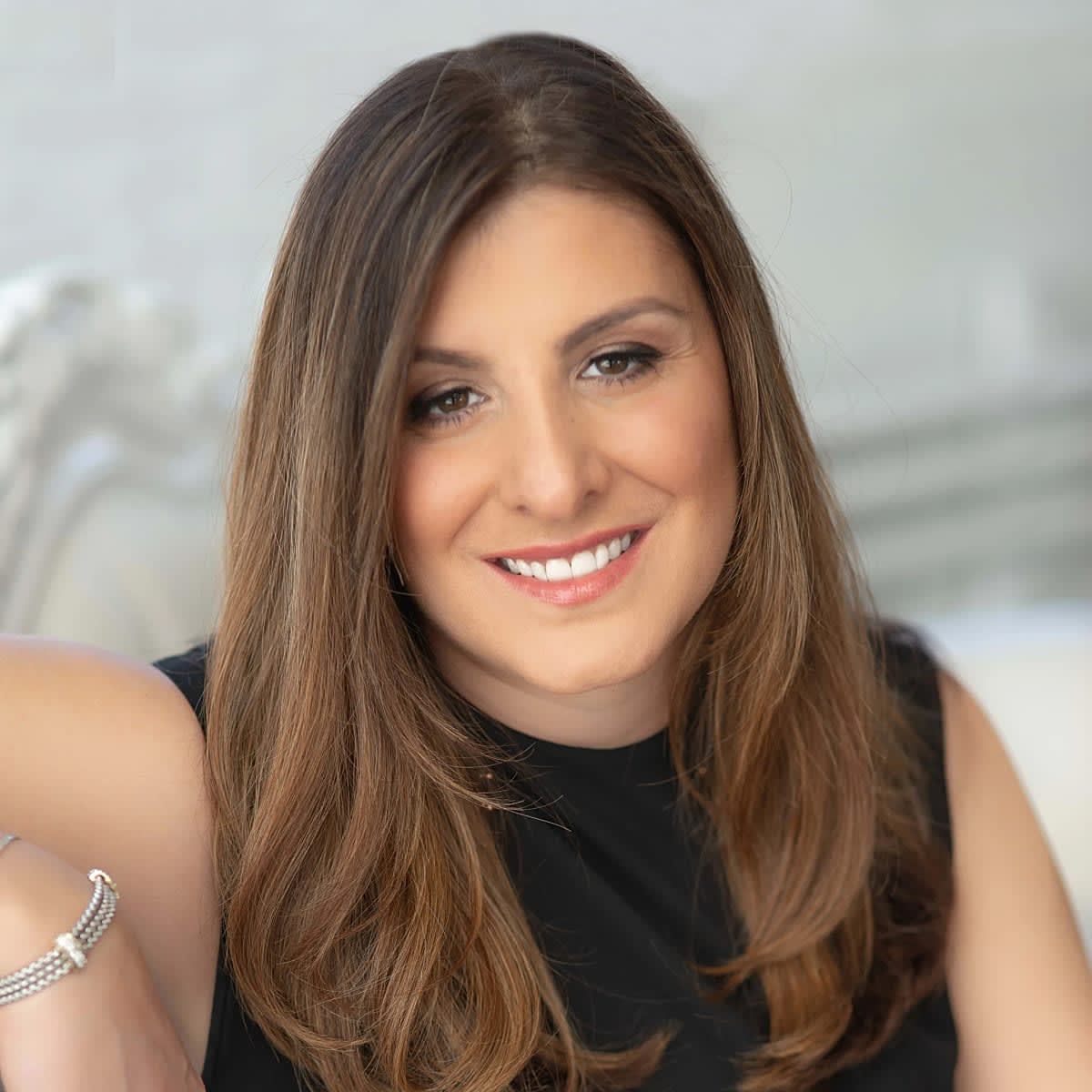 Meet Debbie
I was raised in a "real estate family". Clients choose to work with me because of my 20+ years of experience and expertise. The reason I have been successful is because of a strong loyal base of repeat clients.
My extensive knowledge of Boston's investment real estate market is unparalleled. My clients have consistently sought my advice and trusted my judgment on multi-million dollar deals. I pride myself in giving my clients the most up-to-date feedback on the state of the market, comparable sales, where the market is trending, and a realistic point of view of what they can expect to achieve.
In addition to my experience in selling investment properties, I have been the exclusive agent for many developers on renovation, building single-family homes as well as condominium development projects.